We print all the booklets on this site at affordable prices. Our prices are way cheaper than cyber cafes.
Full Class Notes Booklet, eg Chemistry Form 1 - 250/-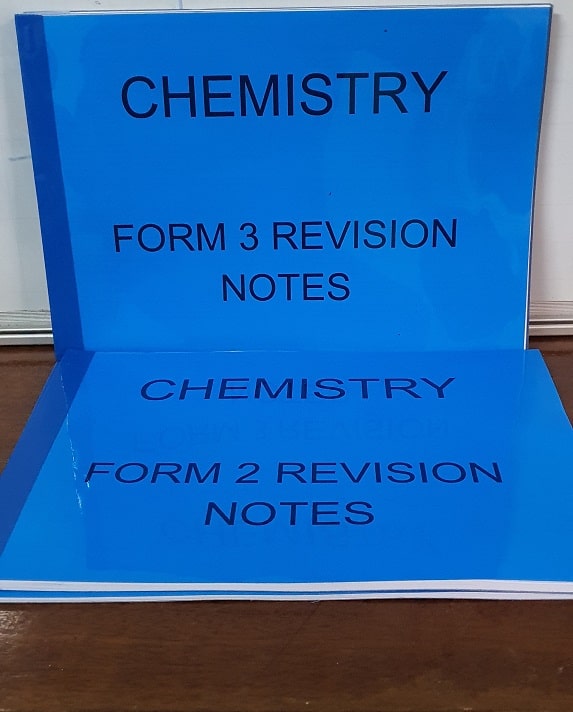 Full set papers with all subjects and answers - 400/-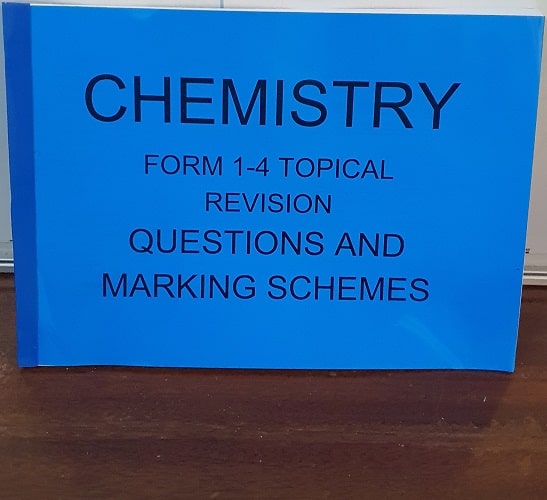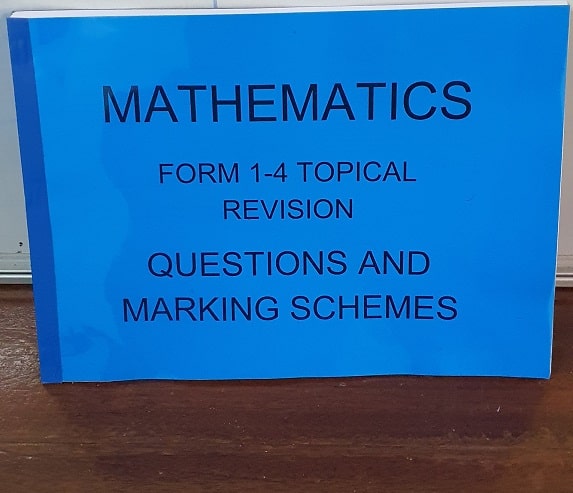 An average booklet with notes has 60 pages, Cyber cafes print at 10 shilling per page, total 600/- binding, 100/-
An average booklet with full set revision papers and marking scheme has 200 pages, in a cyber cafe it will cost 2000/- to print it, binding 100/-
At 250/- and 400/- you are guaranteed the best printing costs in Kenya.
We deliver Country Wide!! Free Delivery Within Nairobi for orders above 1000/-