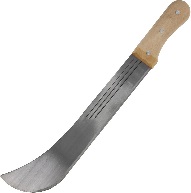 Cutting and shallow cultivation, making holes.
Cultivation, digging, shallow planting holes and trenches.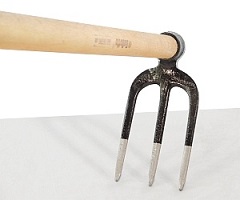 Cultivation, digging out roots, harvesting of root crops.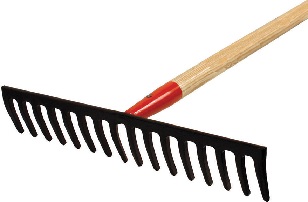 Collecting trash, breaking large clods, levelling, removing stones from a seedbed and spreading organic manure.

Scooping and carrying of soil, sand, concrete mixture and manure.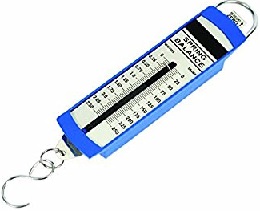 Measuring weight.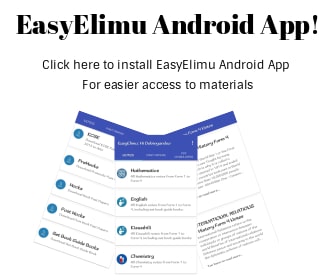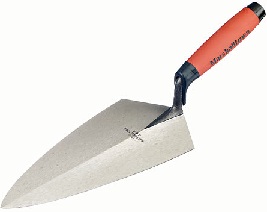 Scooping seedlings during transplanting and digging planting holes for seedlings.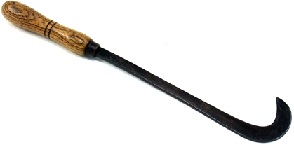 Bending tall branches when pruning.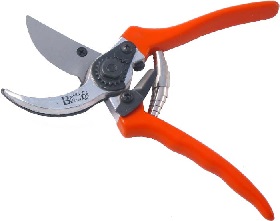 Cutting young stems and pruning branches.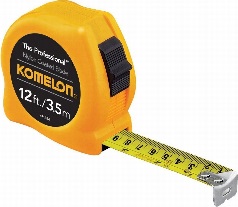 Measuring distances.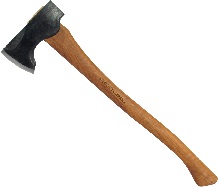 Cutting big trees and roots and splitting logs of wood.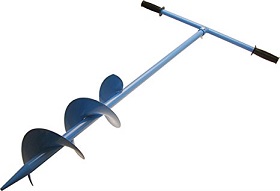 Making holes for fencing posts.
Digging hard soils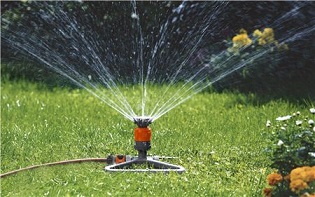 Overhead irrigation.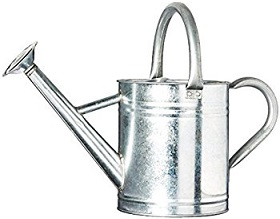 Watering plants in nursery bed.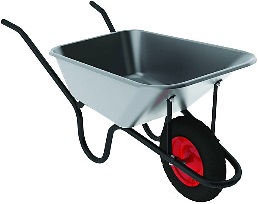 Transportation of soil, fertilizers, farm produce, tools and equipment.
For levelling a nursery bed.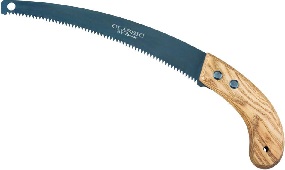 Cutting old wood stems and pruning big branches.