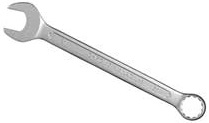 Tightening and loosening nuts and bolts.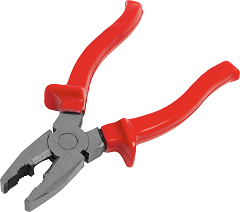 Cutting small wires and thin metal and gripping firmly.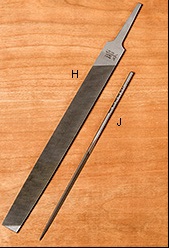 Sharpening tools, smoothening or shaping edges of metals,
Smoothening and shaping of wooden structures.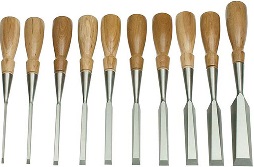 Making grooves in wood.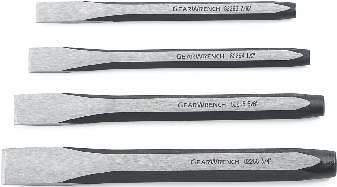 Cutting and shaping metal.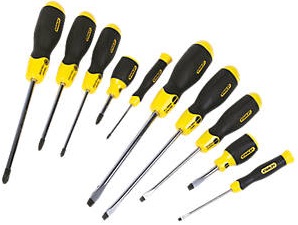 Driving screws in or out of wood or metal.
Cross cut saw

Cutting across the grain of wood.
Rip saw

Cutting along the grain of wood.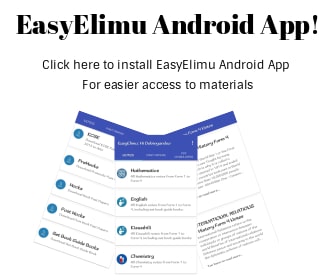 Hack saw / Bow saw

Cutting metals.
Tenonlback saw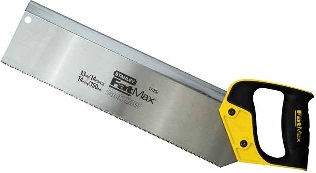 Cutting branches of trees.
Coping saw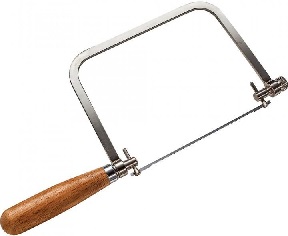 Cutting Joints on wood and fine sawing.
Compass/keyhole saw

Cutting curves on thin wood.
Cutting either along or across the grain of wood especially when cutting key holes.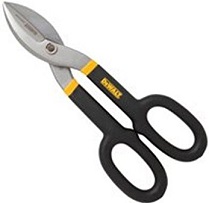 Cutting metal sheets.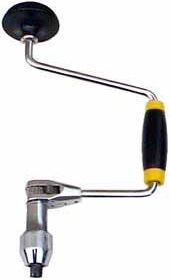 Boring holes in wood.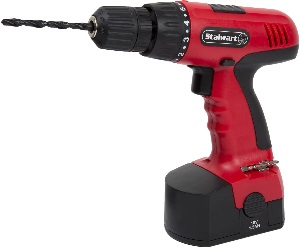 Boring holes in metal work and woodwork.
Claw hammer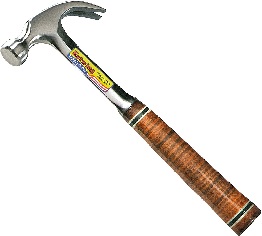 Driving in, removing and straightening nails.
Ball pein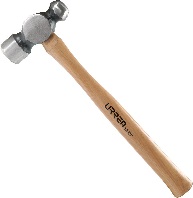 Driving in nails, rivets and straightening metal. Also used on cold chisel
Mallet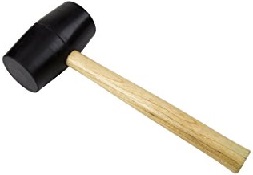 Hammering or hitting wood chisel.

Fine finishing of wood.

Smoothening curved surfaces of wood such as handles of  jembes, axes.
Metre ruler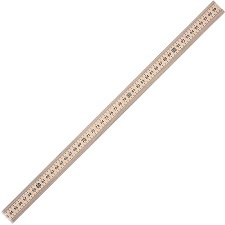 Measuring short length -.
Try square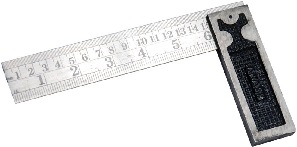 Measuring length angles and to ascertain squareness.
Marking gauge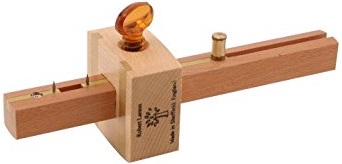 Marking parallel lines to the edge of wood.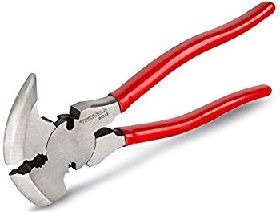 Cutting wires, hammering staples when fencing.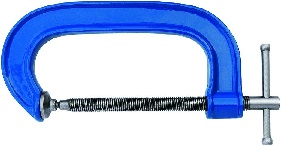 Firmly holding pieces of work together.

Measuring horizontal or vertical levels.