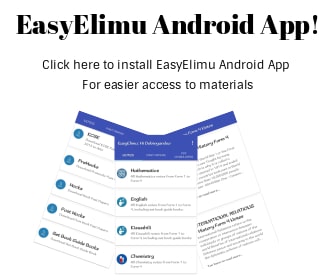 ---
- It is the artificial application of water to crops in dry areas or where water is not enough.
- It is one of the methods of land reclamation in case of arid and semi arid areas.
Topography of the land
Soil type
Type of crop to be grown
Water availability
Human factors such as skill, capital availability and economic activities.
Surface irrigation:
This includes flood irrigation and basin irrigation.
It is used in flat areas.
The problem with this method is loss of water through seepage.
It also increases soil salinity.
Sub-surface Irrigation:
This involves the use of porous pipes or perforated pipes.
It is used in slopy areas and where water is inadequate.
Overhead or Sprinkler Irrigation:
It is used in any area which is not steep.
Drip or Trickle Irrigation:
It is used where water is little and in relatively sloppy and flat areas.