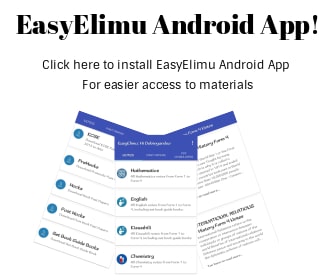 ---
This is the process of discussion between two or more disputants, aimed at finding the solution to a common problem.

It is a method by which people settle their differences.
It is also the process by which a compromise or agreement is reached while avoiding

arguiment.

There could be a difference between people with different aims or intentions, especially in

business or politics. When this happens, they have to reach an agreement.

Negotiation skills will be helpful when:
Haggling over the price of something;
Negotiating with your employer e.g. for higher salary;
Negotiating for peace/ solving conflict;
Negotiating for better services; etc.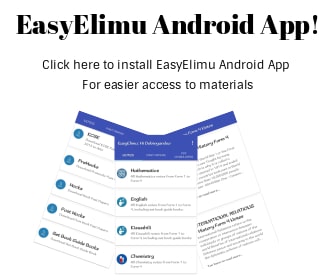 ---
Preparation comes first. During this time, ensure all the pertinent facts of the situation is

known in order to clarify your own position. It will help in avoiding wasting time

unnecessarily.

Discussion then follows. This is the time to ask questions, listen and make things easier to

understand. At times, it is helpful to take notes to record all points put forward.

Negotiate towards a win-win outcome. Each party has to be satisfied at the end of the

process.

Agreement comes after understanding both sides' viewpoints and considering them.

Implement the course of action. If for example, paying the amount, it has to be paid.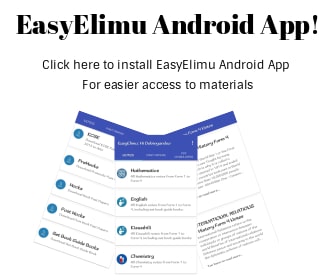 ---
Ask questions, confirm and summarise. These three activities ensure that there is no

confusion on what each party wants.

Acknowledge each other's point of view. Show that you have listened to and understood

their perspective. Show appreciation of the other person's point of view.

Listen attentively to the other person.

Respond to negative comments and complaints. Avoid confrontational language.

Behave in a confident way, but don't be rude. Make polite but firm requests.

Give options/alternatives. You can both win if you recognise that you share a common

ground.
Exercise
You are planning to buy a new model car.
Write down three relevant facts you would want to know before going to buy the car.

State any three hints for the negotiators you would consider when haggling over the price of

that car.