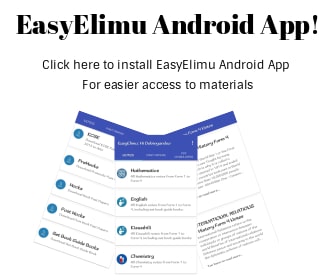 ---
Oral literature, sometimes called orature, verbal arts or oral tradition is a spoken, acted or performed art whose medium is words. It is passed on from one generation to the other by word
of mouth.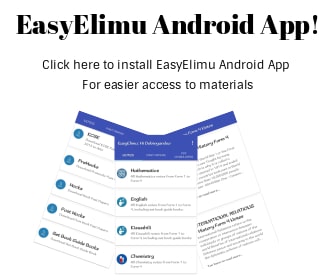 ---
for entertainment

To create self-awareness—oral literature makes us understand ourselves.

Oral literature teaches us about our history and this enables us to understand and interpret it.

The teaching of Oral literature promotes nation building and intercultural understanding, thus

helping creating harmony in a nation.

Oral literature sharpens and develops language skills such as speech, listening, creativity, wit

etc.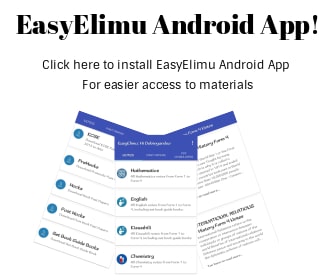 ---
Oral literature is categorized into three main forms
Narratives.

Songs.

Short forms.