QUESTIONS
THE TEST
Your mother has been away and you are expecting her back for supper. Using all the ingredients listed below, prepare cook and present a suitable two dish meal for the two of you.
Include a stimulating drink.
Ingredients
Salt
Peas
Fat/Oil
Tealeaves /cocoa
Beef
Sugar
Garlic
Milk
Pilau mix
Ginger
Rice
Onions
Carrots
Cabbage
Planning Session.-30 minutes
Use separate sheets of paper for each task listed below and a carbon paper to make duplicate copies and proceed as follows: -
Identify the dishes and write down their recipes
Write down your order of work.
Make a list of the food stuff, equipment and materials you would require.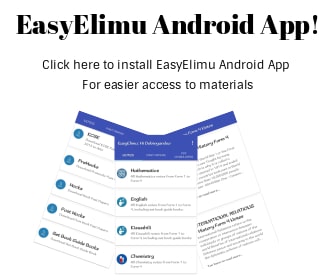 ---
MARKING SCHEME
Beef pilau
steamed cabbage/steamed cabbage in carrots
Beverage
PLAN

Recipe

Availability (3 x ½)
Correct quantities
Appropriate choice

Order of work

Availability
Proper sequencing
Dovetailing

List of foodstuff

Availability
Adequacy
Appropriateness

List of equipment

Availability
Adequacy
Appropriateness

PREPARATION AND COOKING

Correct procedure of preparing

Dish 1
Dish 2
Beverage
Correct procedure of cooking

dish 1
dish 2
beverage
Variety of cooking methods (at least 2)
Quality of results

PRESENTATION

Utensils

Use of clean (1) and appropriate (½) utensils
Use of well laundered (2) table cloth
Centre piece (1)
Correct placement of crockery and cutlery (2)
Garnishing ½
General impression(1)

Hygiene

ECONOMY OF RESOURCES

Water
Food
Fuel


Cleaning up

During work
After work
TOTAL : 50
FINAL SCORE =ACTUAL SCORE