Listening Comprehension.
Write answers to Questions 1 – 7 in the spaces provided.
Passage 1
D'après l'announce, quelle est la première émission du soir que vous pouvez voir? (½ pt)
On parle de le France à cause du (½ pt)
La dernière transmission sera

Un
à (1pt)
Passage II
De quoi est-ce qu'on parle dans l'annonce?                                                               (½pt)
On ne peut pas rouler sur la Route National 10 parce que                                          (1pt)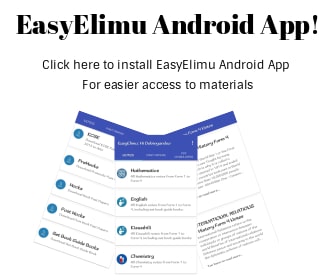 Passage III
Quand arrive-t-on? ( ½ pt)
Qu'est-ce qu'on demande aux voyageurs de faire? (1pt)
Annonce B
Donnez deux details sur le petit garçon
Qui doit se présenter et où?
Annonce C
D'après l'annonce, il y aura un concours le____________________(i) au ____________________(ii) municipal. Seulement les __________________(iii) peuvent participer. Un prix sera offert au _____________________(iv)               (2pts)
Passage IV
D'après la conversation, qu'est-ce qu'on peut chercher au Magasin Jourdin? (½pt)
A quelle heure ouvre le magasin, l'après-midi? (½pt)
Combien est-ce qu'il faut payer? (½pt)
Passage V
Quel est le sport préféré de l'auditeur?
Quel est son problème de santé?(½ pt)
Selon le docteur, quell sera le meilleur sport pour lui? (½pt)
Passage VI