HOMESCIENCE 2
Paper 3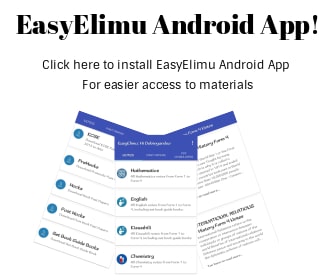 ---
Questions
Your friend is visiting you over the weekend with her eight (8) months old baby.
Using the ingredients listed below prepare, cook and present a one course meal for both of you and the weaning dish for the baby. Include a drink.
Ingredients
Maize flour/finger millet flour
Irish potatoes/spaghetti
Salt
Coriander
Milk
Garlic
Assorted spices
Tomatoes
Fat /oil
Beef/fish
Green vegetables
Fruit in season
Planning session (30 minutes)
For each task listed below,use separate sheets of paper and make duplicate copy using carbon paper then proceed as follows:
Identify the food items and write down their recipe.
Write down your order of work.
Make a list of the food stuffs and equipment you will require.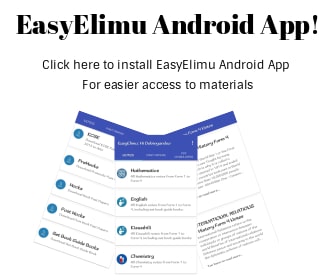 ---
Marking Scheme
AREA OF ASSESSMENT
MAXIMUM
SCORE
ACTUAL
SCORE
REMARKS
1.
Plan
Recipe
-Availability
-Correct quantities
-Appropriate choice
2
3
2
Order of work
-Availability
-Proper sequencing
-Dovetailing
1
2
2
List of foodstuff and equipments
-Availability
-Adequacy
-Appropriatness
2
2
2
Total
18
2.
Preparation
Preparation and cooking
-Protein
-Carbohydrates
-Vitamin
-Weaning disc
2
2
2
2
Total
8
3.
Methods of cooking (at least 2)
Quality of results.
-Protein dish.
-Carbohydrate dish.
-Vitamin dish.
-Weaning dish.

2
2
2
2
Total
8
4.
Presentation
-Use of clean and appropriate table ware.
-Table well set.
-Use of well laundered table linen.
-Appropriate centre piece.
2
2
2
1
Total
7
5.
General hygiene
-Food
-Equipment
-Personal
1
1
1
Economy of resources
-Water
-Food
-Fuel
Cleaning up.
-During work.
-After work.