Dictation
__________________


__________________


__________________


__________________


__________________
Complete the sentences using "am", "is", "you" or "we"
My friend ______ sick


My mother and I are singing. ___ like singing together.


I ____ not going to the shop.


Where ___ your bag?


Where did ___ buy your watch?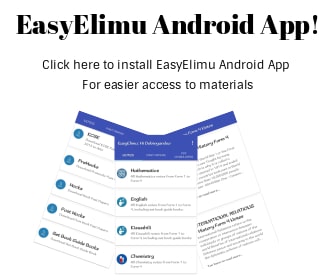 Name these pictures
(cat, ruler, book, knife)
Write words that begin with these sounds.