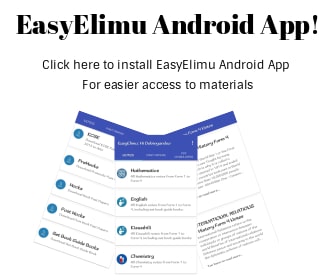 ---
They are classified into:
Pastures
Fodder
Conserved feeds
Commercial feeds
They are grasses and legumes that animals feed on directly.
They are classified into;
Pure stand ; only consist of either grass or legumes only
Mixed stand ; consists of both grass and legumes
Grass
Examples of grass include;
Kikuyu grass
Star grass
Giant sataria
Rhodes grass
Legumes
There are 4 main legumes used as pasture, they include;
Clover
Lucerne
Glycine
Desmodium.
They are crops that are hervestered or cut then given to the animals. examples;
Napier grass
Guatemala grass
Potato vines
Maize stalks
Kales
Sugar beet
They are animal feeds that are preserved in a special way to be used in future.
They are divided into two;
Hay
sillage
Hay
It is cut and preserved by drying
It is stored in bales
Silage
It is harvested when it is about to flower. It is preserved by fermentation.
It is stored when still green or in the succulent state.
It is stored in silos
The molasses is added to speed up fermentation.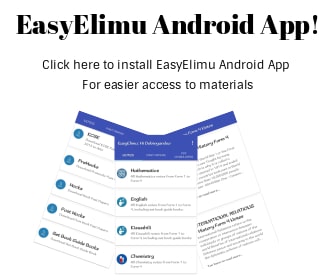 ---
Rotational grazing
Zero grazing
Herding
They include:
Tethering
Paddocking
Strip grazing
Tethering
The animal is tied to a peg or post using a rope
The rope allows the animal to graze within a restricted area.
It is practised were few animals are kept
Paddocking
The land is divided into small areas known as paddocks using a permanent fence
A watering point is usually provided in each paddock.
Strip grazing
The animals are enclosed in a small portion of the pasture using a temporary fence.
An electric fence is usually used.
It is also known as stall feeding
The animals are confined in a permanent structure (shed)
The shed should have feeding area, watering area, sleeping area and milking area.
It is a type of grazing where animals are allowed to graze
freely on large areas of land.