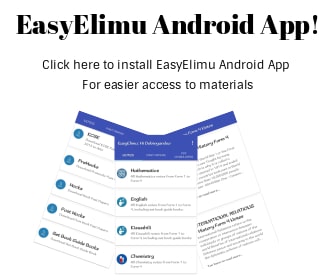 ---
It is the process of storing and handling food properly so as to stop or slow down its spoilage.
To reduce food wastage
To prevent it from being spoilt
For easy transport
To make food available when out of season.
Food preservation is classified into;
Traditional methods
Modern methods
Traditional Methods
They include;
Smoking- forms a coat
Drying- reduce moisture
Salting- reduce moisture
Use of honey- prevents oxygen
Use of ash- reduce moisture
Modern Methods
Canning-killing germs and preventing oxygen
Refrigeration- low temperature
Freezing- low temperature
Drying is both traditional modern method of preserving food. It is also the cheapest method of food preservation.