Task 1: COMPREHENSION.(10mks)
Read the story below and answer the questions that follow.(5mks)
Everyday Mary wakes up at six o'clock. She says a word of prayer and then makes her bed. She washes her face using clean water. Mary then takes her breakfast. She brushes her teeth and walks to school. She always finds her teacher at school.
At what time does Mary wake up?
What does she do before making her bed?
Mary washes her face using

water.
Mary brushes her

Mary always finds her

at school.
Read the story below and answer the following questions. (5mks)
Tom is in grade one. His class has twenty five pupils. There are fourteen boys and eleven girls. His class has a blackboard, teacher's table, chair, desks and a dustbin. His teacher is called teacher Nancy. Tom loves his teacher.
Tom is in which grade?
How many girls are in Tom's class?
Name two things found in Tom's class.
What is the name of Tom's teacher?
Task 2: GRAMMAR.(15mks)
Write these words in plural.(5mks)
One Many

boy
girl
book
table
chair

Match the pictures with what the children are doing. (5mks)
running
drawing
skipping
sleeping
reading
Write these words in capital letters. (5mks)


classroom
book
flag
desk
table

Task 3: GUIDED WRITING (10mks)
Write five words that the teacher will read for you.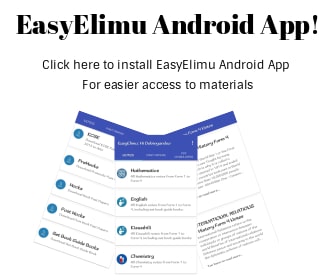 ---
MARKING SCHEME
Six o'clock
Wash her face
clean
teeth
teacher

one/1
Eleven/11
Blackboard/teacher's table/chair/desk/dustbin
Nancy
Task 2
Boys
Girls
Books
Table
Chairs




CLASSROOM
BOOK
FLAG
DESK
TABLE
---
Download
Grammar and Writing Questions and Answers - CBC Grade 1 End of Term 3 Exams SET 2 2022

. Tap Here to Download for 30/-
---
Get on WhatsApp for 30/-
---
Why download?
✔ To read offline at any time.

✔ To Print at your convenience

✔ Share Easily with Friends / Students
---