READING
Read these words
medicine tablet ugly grazing syrup
bedroom television radio watching praying
practice field soccer jumping crying
Read these sentences
The visitors came by car.
It was a wonderful night.
The rich man gave us gifts.
She went to the market to buy fruits.
Our headteacher talked to us.
KUSOMA
Soma maneno haya
ngamia uwanjani mashua meli mlima
mchezo mvua ng'ang'ana mzigo nyuki
asali mzinga zizi upepo moshi
Soma sentensi hizi
Mwindaji alimuua fisi.
Sote tunayapenda maziwa ya ngamia.
Mafuriko yaliharibu nyumba yetu.
Watoto watukutu walipigana.
Mchezaji aliumia vibaya.
GUIDED WRITING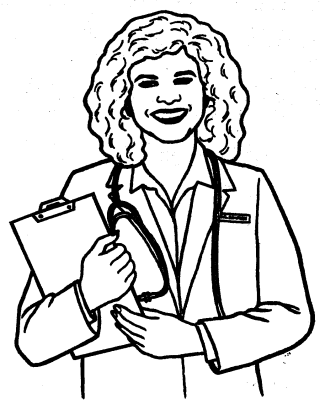 The learner to look at the picture and write five sentences about it
_______________________________________
_______________________________________
_______________________________________
_______________________________________
_______________________________________