ASSESSMENT RUBRIC
The grid below is to be filled by the teacher after marking the learner's work.
Skill
Exceeds
Expectations
Meets
Expectations
Approaching
Expectations
Below
Expectations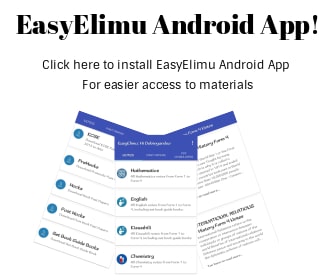 ---
QUESTIONS
TASK A: LISTENING AND SPEAKING
Self-efficacy
What is your name?
How old are you?
Are you a girl or a boy?
What is the name of your teacher?
TASK B : READING
Picture reading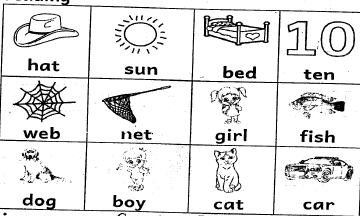 Read the sounds ".
a b c d e
Language activities
Match

Colour

Copy