ASSESSMENT RUBRIC
The grid below is to be filled by the teacher after marking the learner's work.
SKILL
EXCEEDS
EXPECTATIONS
MEETS
EXPECTATIONS
APPROACHING
EXPECTATIONS
BELOW
EXPECTATIONS
QUESTIONS
Trace (Moving left to right)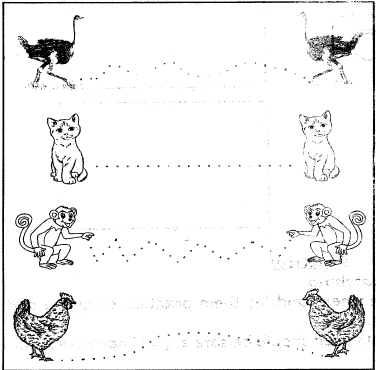 Copy the pictures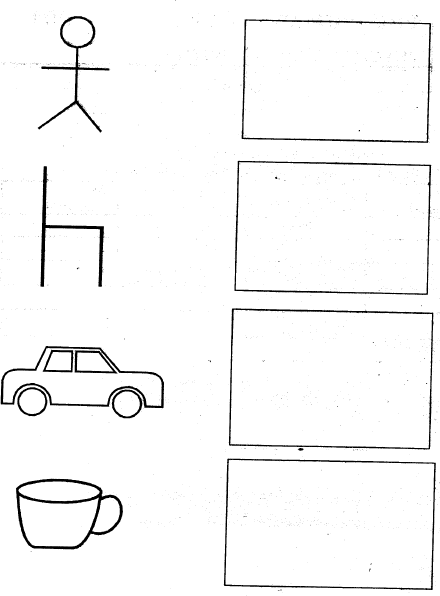 Practical
Throwing and catching
Group the learners and let them practice throwing and catching different objects.
(Note: The objects used should be safe e.g an improvised ball.)
Please download this document as PDF to read all it's contents.
Why PDF Download?
You will have the content in your phone/computer to read anytime.
Study when offline.(No internet/data bundles needed.)
Easily print the content to hard copy.