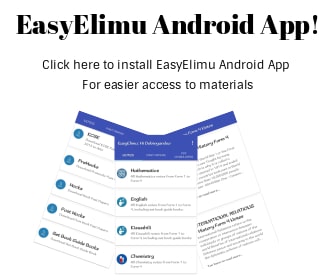 ---
Air is a mixture of gases
Air mainly consists of :
Gases
Water vapour
Dust particles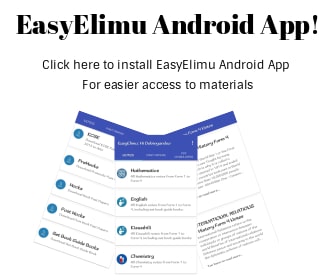 ---
Breathing ( Respiration)
Germination
Burning ( Combustion)
Rusting.
Photosynthesis
Preserve soft drinks
To make fire extinguishers
Used in baking
Used in making dry ice.
Used by plants to make proteins
Used to preserve semen
It is taken in through the roots as nitrates. Leguminous plants are able to convert nitrogen to nitrates.
They include Argon, Neon, Helium and Krypton
Used in electric bulbs and light tubes
Used in coloured advertising signboards.
Used in hot air balloons.