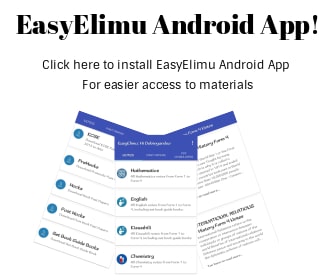 ---
Force is a pull, push or lift.
It is measured in Newtons (N)
A moving object is said to be in motion while an object at rest is said to be stationary.
Force is measured by the use of a spring balance.
Examples of Force
Force of gravity (weight)
Frictional force
Magnetic force
Inertial force
Makes an object to start moving
Stops a moving object
Change direction of a moving object
Speeds up a moving object
Change the shape of an object.