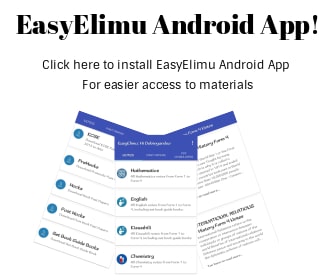 ---
Leisure activities are performed for fun.
There are mainly two types of leisure.

Passive leisure activities - are activities that someone is not participating in the activity.
Active leisure activities - are those that someone is fully participant

Leisure activities give us the opportunities to be ourselves and get creative.
They lead to development of lifestyle problems and diseases.
It reduces our creativity and lead to health problems due to long hours spent in sedentary positions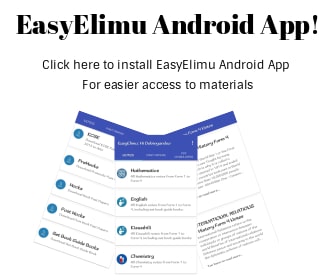 ---
Time management - is the ability to organize activities one has perform in a given amount of time to leisure time is the free time.
It is good to take time off from studies and from watching television to engage in a leisure activity individually or with friends.
Leisure activities include:

Reading a story book.
Taking nature walks.
Volunteering at the local children's home.
Taking part in artistic activities such as painting.
Listening to music.
Attending as sporting activity as a spectator.
These are sometimes referred to as public facilities and are services offered by the state to its citizens.
There are various ways of taking care of these facilities.

By avoiding littering these areas.
Planting trees in these areas.
Finding an alternative source of fuel.
Drawing graffiti (unauthorized writing or drawing on a public surface) on the walls of these areas should be discouraged to preserve their beauty.