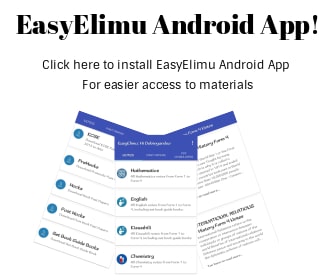 ---
Expressions is someone's feelings. Someone can be sad, serious, happy, laughing, Angry, wondering, wow
When we sing loudly or softly. We are always singing with dynamics. Song can be sang loudly or smoothly
Singing smoothly or in a detached manner which is called articulation
Is the speed of the song or beat. it can be low or fast.
The Main Voices in a Choir
Bass - Men
Tenor - Boys
Alto - Women
Soprano - Girls
Barrytone - All
Stanza 1
O God of all creation
Bless this our land and nation
Justice be our shield and defender
May we dwell in unity
Peace and liberty
Plenty be found within our borders.
Stanza 2
Let one and all arise
With hearts both strong and true
Service be our earnest endeavour
And our homeland of Kenya
Heritage and splendour
Firm may we stand to defend.
Stanza 3
Let all with one accord
In common bond united
Build this our nation together
And the glory of Kenya
The fruit of our labour
Fill every heart with thanksgiving.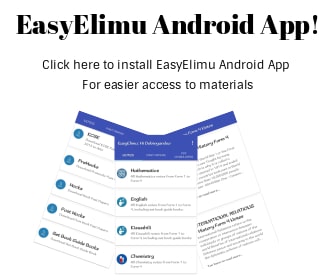 ---
Costumes are dresses and clothes we wear in a certain function. During music, costumes are put on to match tthe song, season, dance or message
Sisal skirts
Lesos or Kitenges
Hide and skin clothes
Animal's skin(hat)
Jingles
Colours
Beads and necklaces
Leafs clothes