SECTION A:ENVIRONMENT
Name the parts of the body. (hand, ear, leg, eye)

Name 2 people found in school.
Name and draw an item used to clean our teeth.
Colour the flag

Name and draw 5 members of the family.
SECTION B: CRE
Who is our father in heaven?
We go to church to(cry, worship, dance)
Draw and colour 3 things created by God.
IRE
Draw and colour a Mosque. (10marks)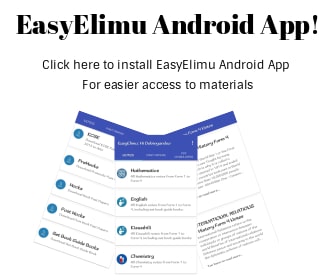 ---
MARKING SCHEME
Leg, eye, hand, ear
Teachers
Students
CRE
God
Worship