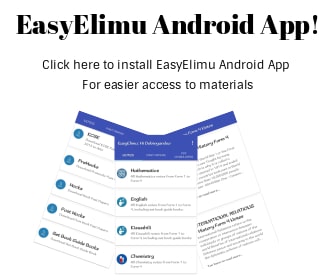 ---
This is an organism that fully depends on another organism for its survival.
They either live on the body of the animal(External parasites) or inside the bodies on the animals(Internal parasites).
Tick- Cattle, Sheep, Goats
Mites- Oigs, Goats, Sheep, Poulty, Camel, Horses, Cattle, Rabbits.
Flea- Pigs, Poulty, Rabbits.
Louse-Poulty, Pigs, Sheep, Cattle, Horses
Tsetse fly- All domestic animals
Liverfluke- Attacks liver and lungs of cattle, sheep, goats and pigs.
Tapeworms- Attacks liver and small intestines of cattle, sheep, goats and pigs.
Roundworms- Attacks small intestines,liver and lungs of cattle, sheep, goat, poultry and fish.
Hookworms-Attacks the small intestine ofsheep and oats.
Lungworms- Attacks the lungs,brain and stomach of cattle, sheep, goats and pigs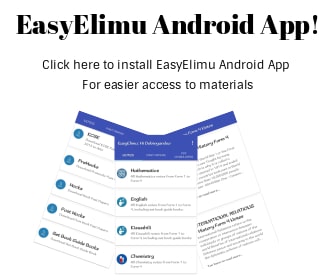 ---
Leads to poor health of the animal .
Causes anemia as they sucks a lot of blood from the animal's body.
Causes irritation on the body of thee animal.
Leads to poor quality of the products.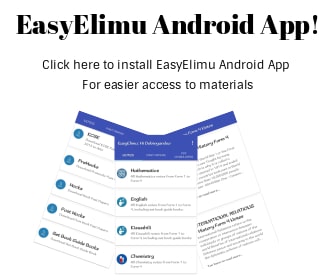 ---
Rotational grazing-Both
Dipping- External parasites.
Spraying-External parasites.
Deworming- Internal parasites;Involves drenching and dosing.
Hand picking - External parasite.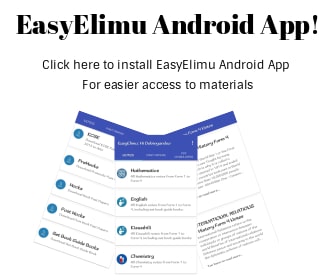 ---
Proper sanitation.
Proper washing of food that are eaten raw.
Proper cooking.
Regular deworming.