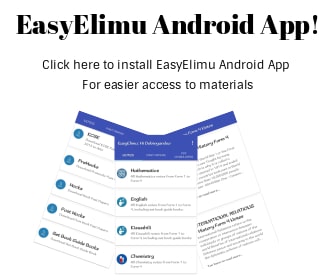 ---
A brush is a tool used to pick and apply paint on a surface. And we can improvise a brush with locally available materials.
Identifying and collecting tools and materials for making a brush.
Divide the Learners into groups of four
Guide Learners to collect materials they can use to make a brush
Materials used to make a brush are; piece of old cloth,sponge,sisal,fibre,palm fibre, coconut fibre, feathers and green sticks depending on the ones available near the school.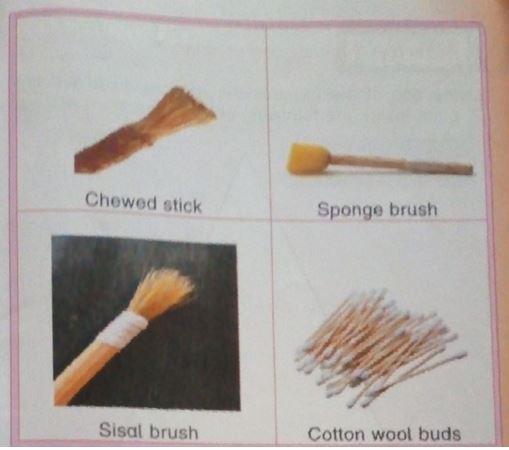 Demonstrate to Learners how to prepare the materials for improvising a brush in steps


First cut the green sticks to an average size of a pencil
Cut to size of your choice material for the bristles.The material here can be a sponge,old cloth,sisal fbre,palm fibre, coconut fibre or feather.
Once you have the right size of bristles tie it to the chopped side of the green stick using a string or a thin wire.
Make several brushes from the different materials which you can test to see which produces the best paint job.
Guide Learners to each make a brush from the materials of their choice.
Let Learners display their brushes and talk about them.