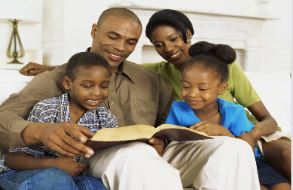 A nuclear family lives together
It has father, mother and children
God made my family
I love my family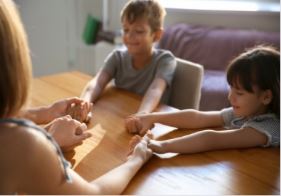 Praying is talking with God
We pray together at home
We pray before eating and sleeping
We take turns to lead prayers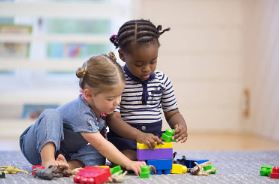 To share is to give what we have to others
It is also using what we have with others.
We share food, the Bible and toys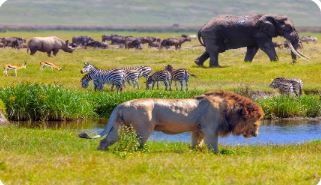 Trees, grass and flowers are plants
Lions, zebras, cows and dogs are animals.
God created plants and animals.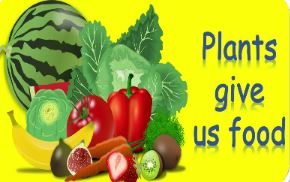 Some plants give us food.
Plants make our environment to look good.
We water plants and also weed plants.
We should take care of plants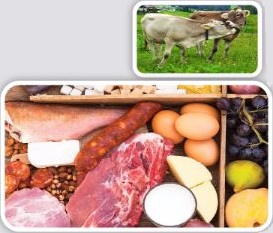 Animals give us milk, meat and eggs
Some animals help us to work at home
We should give them food and water and clean their houses.
God made us all.
Some people are short
Other people are tall
God loves us all
I am special
I have a name
People call me by my name
I like my name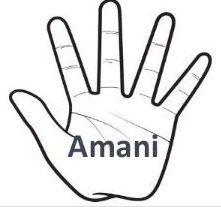 God knows my name
He has written my name on his palm
He cannot forget me
Please download this document as PDF to read all it's contents.
Why PDF Download?
You will have the content in your phone/computer to read anytime.
Study when offline.(No internet/data bundles needed.)
Easily print the content to hard copy.