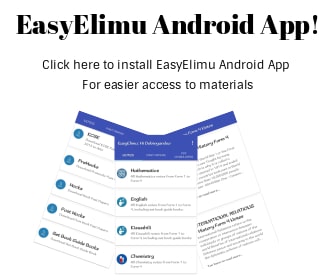 ---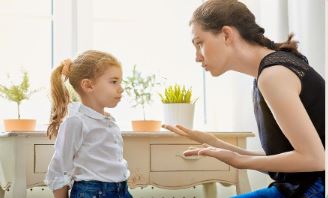 Our parents are happy when we tell them the truth and when we tell the truth to our friends and teachers.
Stealing is taking things that are not our, at school or at home.
When we steal, we makeothers sad and we are punished.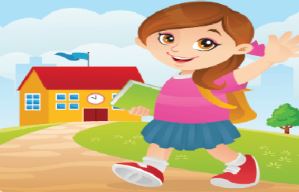 It is good to go to school early so that we can go for the assembly, learn many things and not to miss any lesson.
When we go home early,
We avoid danger on the way
We finish our homework
We help our parents at home.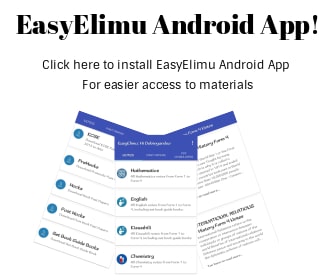 ---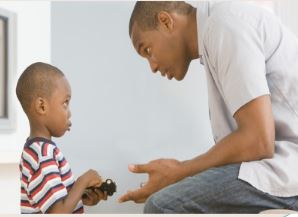 Obeying our parents make them to be happy with us and we live together in unity.
When we obey our parents we help them work. God is happy with us and we live long on earth.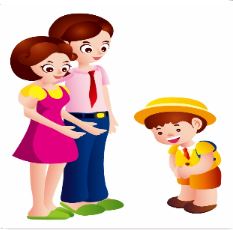 God wants us to respect our parents.
When we respect our parents we leave a long life. If we respect our parents, we obey them.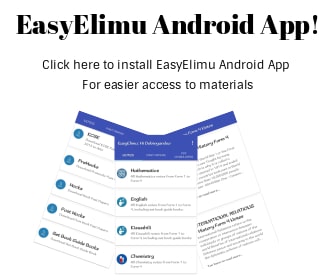 ---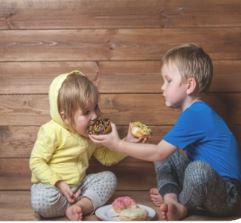 When we share, we help other people and our friends. We share food and toys at home.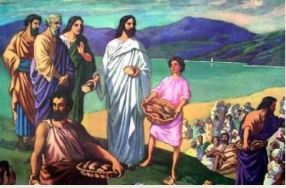 The little boy had 5 loaves of brad and 2 fish. He gave them to Jesus Christ and Jesus blessed them and shared with people.
The food multiplied 12 baskets remained.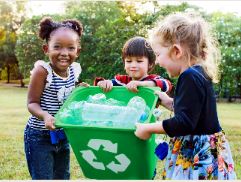 We should collect litter and remained food from the environment.
We care for the environment when we clean the environment.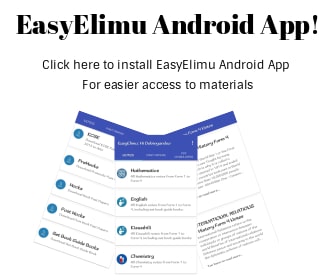 ---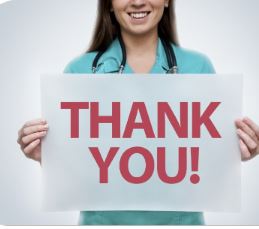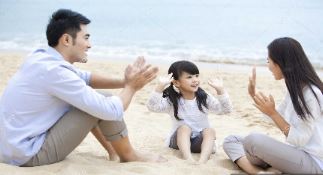 We should thank our parents
Our parents love us.
They take care of us
It is good to thank our parents
We should always thank our parents.
we should tell our parents thank you.
Sometimes we should give them gifts.
Saying thank you makes our parents happy.