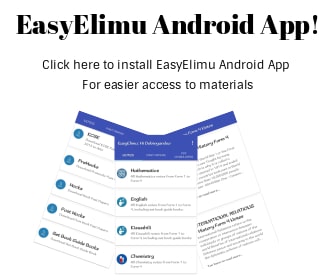 ---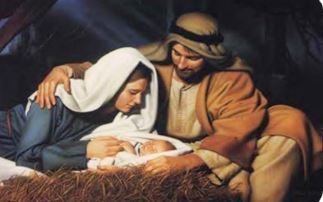 Joseph is the father of Jesus.
Mary is the mother of Jesus.
Joseph and Mary are the parents of Jesus Christ.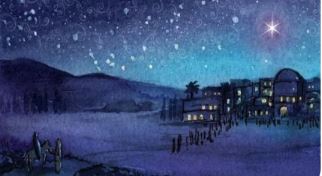 Jesus was born in Bethlehem
Bethlehem is a city of Judea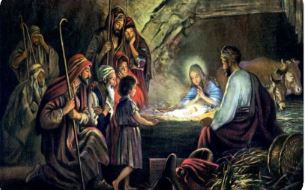 The shepherds were looking after sheep at night when an angle came and told them that Jesus was born.
Many angles sang and praised God and the shepherds went to see Jesus.
Christmas is the day to celebrate the birth of Jesus Christ.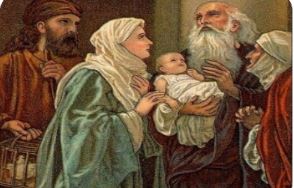 Jesus was named by his parents and they presented him to God in the temple.
They presented two doves to thank God.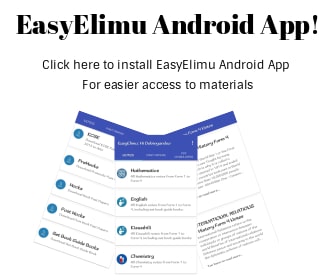 ---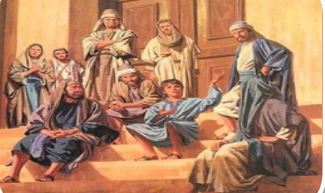 Jesus Christ in the temple
Jesus went to the temple.
Jesus and his parents went for a feast in the temple and Jesus remained in the temple to listen to the word of God.
His parents looked for him and found him in the temple. He told his father that he was in his father's house
Jesus obeyed his parents and he went with them to the temple.
He listened to the word of God.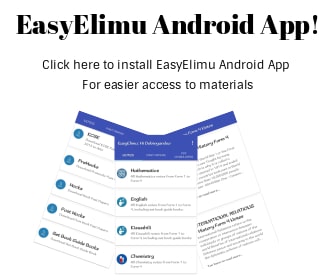 ---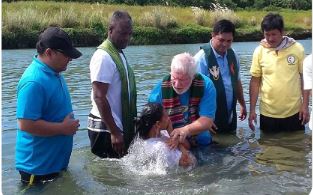 Baptism shows that our sins have been washed away.
Christians use water for baptism.
God wants us to be baptised.
We should all be baptised.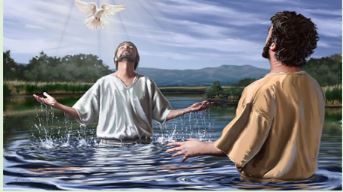 John the Baptist baptised Jesus Christ.
Pastors and priests people today.
The place where Jesus was baptised.
Jesus was humble, he asked john to baptise him
They both obeyed God.
John the Baptist baptised Jesus in river Jordan.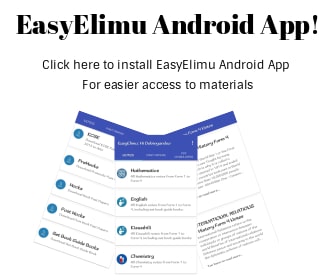 ---
There was a wedding at Cana and Jesus and his mother were there.
The wine got finished and Mary told Jesus.
Jesus told the servants to fill six jars with water.
The servants obeyed Jesus and poured water into the six jars.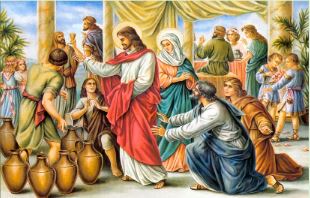 Jesus was kind and he changed the water in the jars into wine and the people continued to celebrate.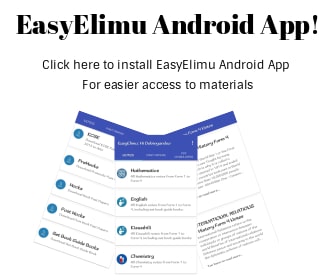 ---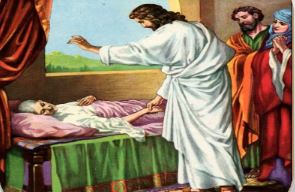 The mother in law of Simon peter was sick. She was suffering from fever.
Jesus Christ touched her hand and she was healed.
Jesus Christ healed Simon peter's mother in law and he can heal us also.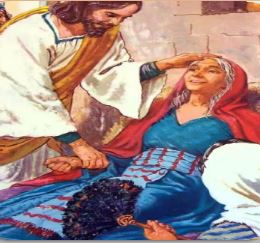 The mother in law of Simon peter woke up from the bed and thanked Jesus by serving him with food.
We should always thank God when he heals our sickness.