INSTRUCTIONS TO CANDIDATES
Read the test carefully.
Write your name and index number on every sheet of paper used.
Textbooks and recipes may be used during the planning session as reference materials.
You will be expected to keep to your order of work during the practical session.
You are only allowed to take away your reference materials at the end of the planning session.
You are not allowed to bring additional notes to the practical session.
THE TEST
You are intending to visit your elder sister during the holiday
Using the ingredients listed below prepare, cook and serve one course meal and hot beverage for both of you.
Ingredients
Potatoes /rice / maize flour
Green grams / beef / beans
Green leafy vegetables / cabbage
Carrots
Tomatoes
Green pepper
Onions
Salt
Sugar
Spices
Cooking oil / fat
Fruits in season
Milk
PLANNING SESSION: 30 MINUTES
Use separate sheets of paper for each task listed below and use carbon paper to make duplicate copies then proceed as follows;
Identify the dishes and write down their recipes
Write down your order of work
Make a list of food stuffs and equipments you will require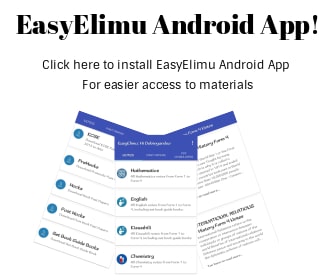 ---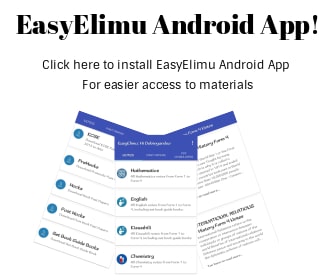 ---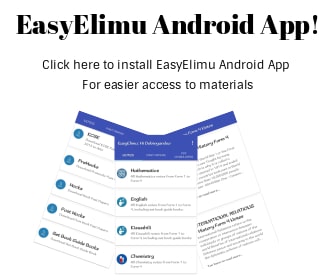 ---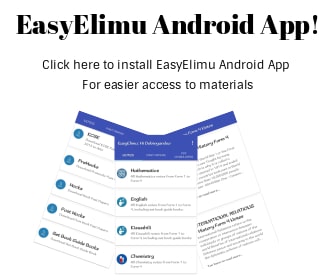 ---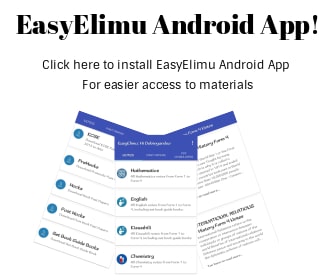 ---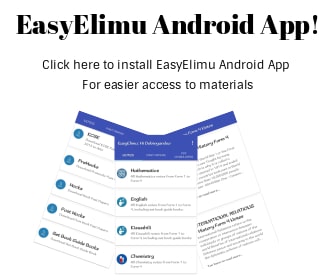 ---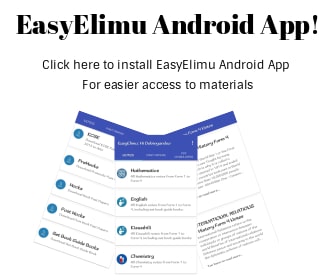 ---
MARKING SCHEME
AREAS OF ASSESSMENT
MAX SCORE
SCORE
REMARKS

1. PLAN

Recipes


Availability
Correct quantities
Suitability of items

Order of work


Availability
Suitability of items

List of foodstuffs materials and equipments


Availability
Adequacy
Appropriateness

1
1
2

½
1


½
1
½

7 ½

2. PREPARATION

Correct procedures


Protein
Carbohydrates
Vitamins
Hot beverage
Methods of cooking(at least 2)

Quality of results


Protein
Carbohydrate
Vitamin
Hot beverage

½

½
½
½
1

½
½
½
½

5

3. PRESENTATION

Utensils


appropriateness
cleanliness and not smudged
Not overfilled

Table setting


Clean and well pressed table cloth
Presence of menu card
Correct flower arrangement
Proper arranged 2 covers
One course meal and hot beverage presented

½

1½
½

1½
½
½
1
½

6 ½

4. GENERAL

Hygiene – personal (1) and food (1)
Economy of resources food( ½) water (½) fuel (½) materials (½)
Cleaning up during (1) and after (1) work

2
2
2

6
TOTAL MARKS
25