THE TEST
You plan to go out on a picnic with your two friends. Using all the ingredients listed below, prepare, cook and pack two suitable items for the three of you. Include a beverage.
Ingredients
Self raising wheat flour/plain wheat flour
Baking powder
Milk
Arrow roots / sweet potatoes
Fat / oil
Salt
Eggs
Sugar
Cocoa / tea leaves.

Planning Session : 30 minutes
For each task listed below, use separate sheets of paper and make duplicate copies using carbon paper. Then proceed as follows;
Identify the dishes and write the recipes.
Write your order of work.
Make a list of the foodstuff and equipment you will require.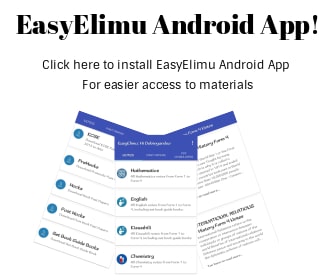 ---
MARKING SCHEME
AREAS OF ASSESSMENT

MAXIMUM SCORE

ACTUAL SCORE

REMARKS

1

PLAN

Recipe

Availability
Correct quantities
Appropriate choice

Order of work

Availability
Proper sequencing

List of foodstuffs and equipment

Availability
Adequacy
Appropriateness

3

3

3

1

2

2

2

2

18

2

PREPARATION
Preparation of cooking

Item 1
Item 2
Preparation of beverage

Methods of cooking (at least 2)

Quality of results
Item 1
Item 2
beverage

3

3

2

2

2

2

1

15
AREAS OF ASSESSMENT

MAXIMUM SCORE

ACTUAL SCORE

REMARKS

3

PREPARATION / PACKING

Utensils

Appropriate
Clean
Hamper / suitable carriers
General impression

3

1

2

1

7

4

GENERALLY
Hygiene

Economy of resources

Water
food
Fuel
Materials

Clearing up

½

½

½

1

1

1

1

2

2

9 ½

TOTAL

50 / 2

= 25