Agriculture play the following roles in the economy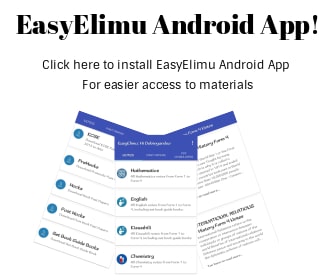 Provides food to the population to meet nutritional requirements and to enable man to engage in other activities of farming.
Provides employment. This for example can be direct as a labourer in the farm, tea plucker or indirect for example, working in agricultural based industries.
Source of raw materials for industries for example cotton lint for textile industry.
Provides foreign exchange - through exporting agricultural produce.
Provides market for industrial goods ¬agriculture is a consumer of the finished goods from agro-based industries.
Source of income - farmers as well as the government get revenue from the sale of agricultural produce and tax payment.