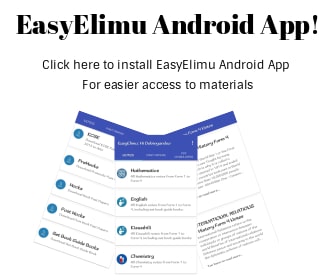 ---
Usually from one organization/company/institution to another, or between such and their customers

and other external parties.

A business letter is any letter with two addresses, salutation, RE, and ends with a sinature, and whose

contents are professional in nature.

It is more formal than personal letters.

You must have the formatting down.

Some types of business letters are:

Sales letters

Order letters – sent by consumers or businesses to manufacturers, retailers or wholesalers to

order goods and services. The contents include quantity, name, etc of the product.

Complaint letters – use a tone that will make your complaint be satisfied.

Inquiry letters. Written to elicit information from the recipient.

Letters of Recommendation. Usually written by previous employer describing the sender's

relationship with and opinion of the job seeker.

Others include: cover letters, acknowledgment letters, letters of resignation, follow-up letters,

and adjustment letters.
There are two layouts of business letters: Block and Indented layouts.

When you choose to use block layout, all the information is written flush left.

Provide your address first.

Then skip one line and provide the date.

Skip one more line and provide the inside address of the addressee.

Note that when using letterhead, there is no need of writing your address. Only begin with the

date.

Skip yet another line and write salutation. This is followed by a colon. Comma is used for

personal correspondence.

Write "RE" and write the subject.

Write the body. Skip lines between the paragraphs.

After the body, write

​

complementary close

​

, followed by a comma, sign, then type your name

and title(only if applicable)

When you choose to use indented layout:

Your address appears on the right.

Date on the right.

Addressee's address, salutation on the left.

Typing do not start from the flush left.

No skipping lines between paragraphs.

Type the closing and signature in the center.
Note: Block format looks professional.
Kamato Academy,
P.O. Box 789 – 20100,
OGONGO – KENYA.
January 3​rd​, 2016.
The Director,
Kamato Academy,
P.O. B ox 789 – 20100,
OGONGO – KENYA.
Dear Ms Jane,
RE: ​RESIGNATION FROM KAMATO ACADEMY
I am writing to provide formal notice of my resignation from Kamato Academy. My last day will be 31​st January this year.

I trust four weeks is sufficient notice for you to find a replacement for my position. I would be pleased to help train the person you choose to take my place before I finally leave.

Thank you for offering me the job for the past two years. My experience as a teacher, head of various departments and patron of clubs and societies here has been positive and I am confident that I will use most of the skills I have learnt at Kamato Academy in future.

If you have any concerns, please let me know. I will be more willing to listen to you.

All the best,
[sign]
D'Matteo Kichapo
TEACHER ASSISTANT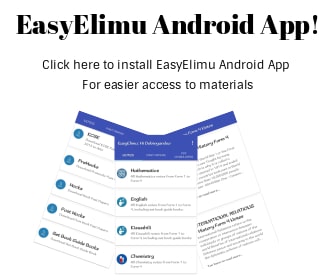 ---
A poster is any piece of printed paper designed to be attached to a vertical surface e.g. a wall.

A poster is intended to convey message at the same time appeal to the audience.

A poster can be professionally used for advertisements, announcements, or to share information.

A poster can focus on topics like:


Child labour

Drug abuse

Corruption

Prostitution

Domestic violence

Road accident, etc.

Find a good idea for a poster. You can focus on cars, sports, etc.

Create an image or picture with a clearly inspiration point. If for example, talking about child labour,

one can draw a child working in the fields, and being whipped.

Balance between the picture and the writings.

Emphasize the most important information. You can write them in different ink, or underline them.

The picture/image and the writing should be within the borderline.

Be concise.
Activity
Let the students choose any of the topics above and design their posters in groups. Ensure there is a balance between the picture and the words. After they finish, allow them pin their posters on the wall.
Exercise
The habit of shirking assignments in your class has become rampant. You don't like it and you want to design a poster to warn your classmates against it. Design that poster.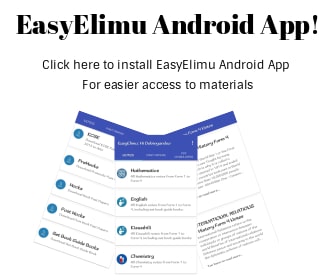 ---
First impression is very important and there is usually no second chance at making a good first

impression.

An advertisement should catch the attention within seconds – if it doesn't, then it is considered failed.

It is crucial to showcase your product in a very clever way.
Grab the attention of the audience by coming up with a tagline that is catchy. You can consider using:

Humour

Rhyme

Puns

Metaphor

Alliteration, etc

Type the name of the business.

Have a picture to reinforce your message.

Balance between the picture and the wordings.
Activity
Let the students design their own adverts. They can advertise things like;
New books

New brand of pen

Anything